Hello,
We just released, en duet with Valentin Sanchez on drums, a live session at Wemixit Studio. It's the song « Going Down » from my debut album « Behind April ». I'm happy to show it to you.
This summer goes well, I play some solo gigs in the south of France (including July 31 in Sbalabing Fest near  Corneilhan, August 4 aout in Bédarieux at the restaurant "la Boca Loca", and august 7 at "l'Oliveraie" in Laurens).
I'll be back in duet Valentin this fall, including 1 october for a nice concert with my friends She Owl (psyché folk it/usa) and Department (Post Rock Montpellier) at the Black Sheep in Montpellier.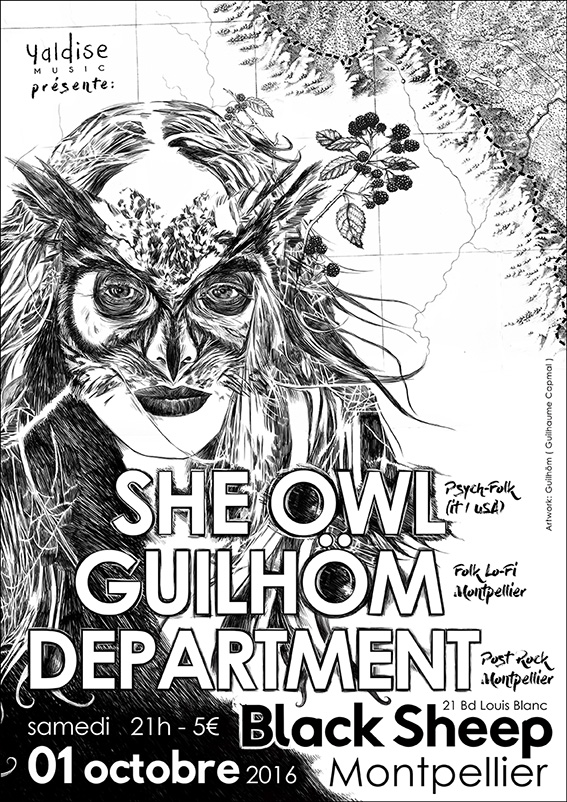 See you! 😉