Hello!
My first album will be out officially on 04 March. It will be available on legal download and streaming platforms (spotify , itunes , deezer etc.)  It will be also available in CD ( digisleeve ) at the gigs or via Bandcamp pending a more extensive distribution .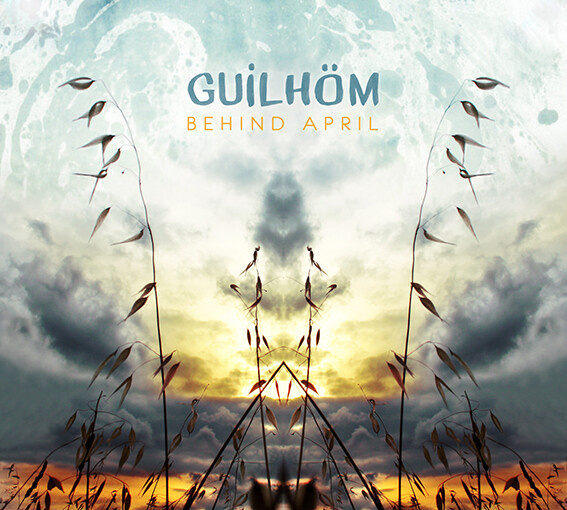 On March 18th I will also be in concert with Lonely Longhorn , at the Black Out in Montpellier (FR). We'll be on stage to celebrate the simultaneous release of the two albums, and you can get it that evening !
We are waiting for an evening that will be full of surprises!
See you soon!
Guilhöm